Back in August I had the opportunity to shoot one of the most visually stunning and "cozy" weddings ever! Cozy may seem like an odd word to describe a wedding but Hillary and Rory were married at Hillary's family's Bed and Breakfast and everything about it just felt personal and the setting was timeless–wait till you see! The Inn is called The Kingsfield Bed & Breakfast and it is just beautiful–the home itself and the grounds–breathtaking! Talia and Lindsay from Sixpence for Your Shoe helped Hillary and Rory pull it all off–they thought of everything. Huge thanks to my dear friend and second shooter, Robin Dini, whose hard work and talent I so appreciate!
Here is a taste of the lovely surroundings:
When I arrived Hillary's hair and make-up were in the final stages. The ladies from Dana Bartone & Co. did an amazing job!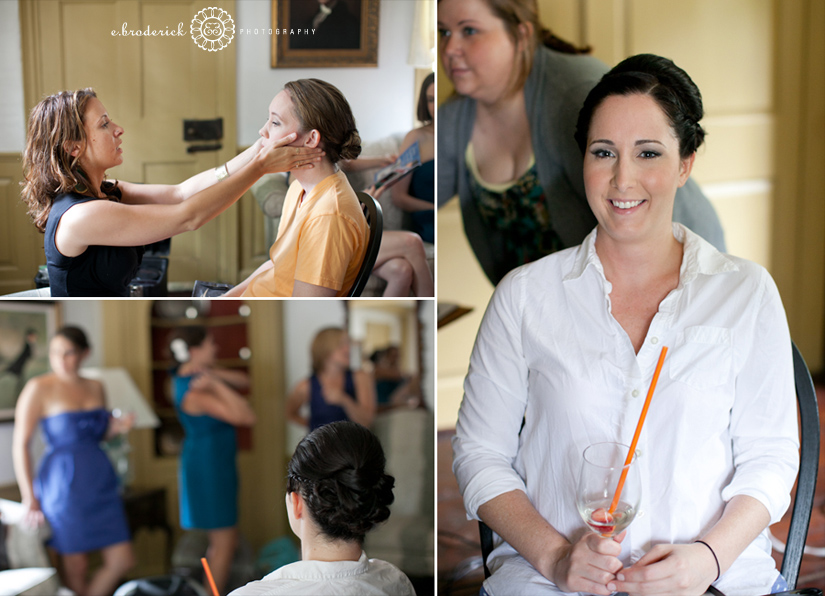 I snuck upstairs to grab some photos of Hillary's dress and shoes. So beautiful…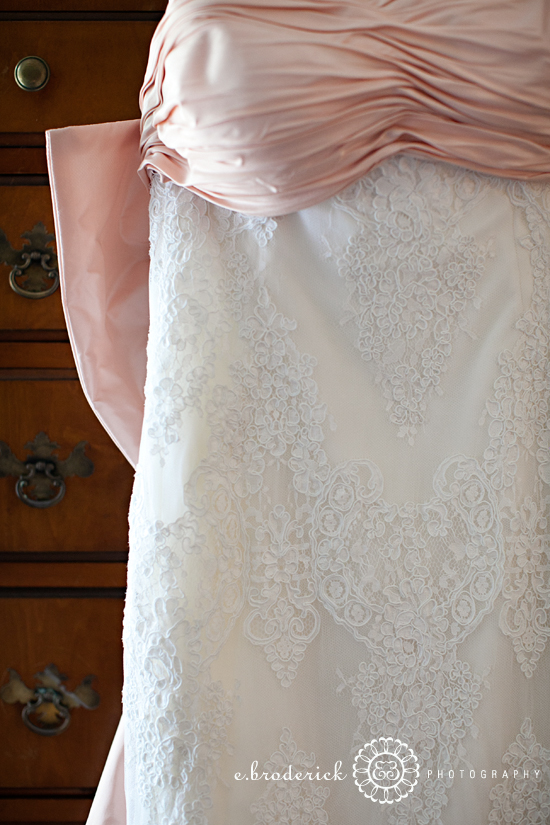 Hillary wore a piece of jewelry on her dress that belonged to her Aunt who passed away last year. A lovely tribute.
Ready and waiting!






Rory, ready to go! And looking handsome.




The setting for their ceremony was incredible.








Rory waits for his bride:




Here she comes!














I think we all got the chills when this woman sang. Her voice was amazing!









There are way too many favorites from Hillary and Rory's wedding to fit into one blog post. Please check back for Part Two! Hillary and Rory–thanks so much for allowing me to be a part of such an important day in your lives!